Kamoo Studio®
a committed studio
our philosophy
Not just a graphic studio, a real partnership
At Kamoo Studio®, we have been bringing our expertise to your print, web and video projects for over 5 years.
We are not content to imagine only a logo, but we propose a real concept, a universe that corresponds to you.
We don't just develop websites, we provide efficient, consistent navigation that meets your needs.
We don't animate simple drawings, but we like to give meaning and rhythm to your videos.
We want people to feel emotion, tell your story and help you stand out from your competitors.
We work closely with our clients to discover their goals and aspirations. Our broad range of skills combined with a direct approach will strengthen your brand consistency while encouraging collaboration between your team and ours.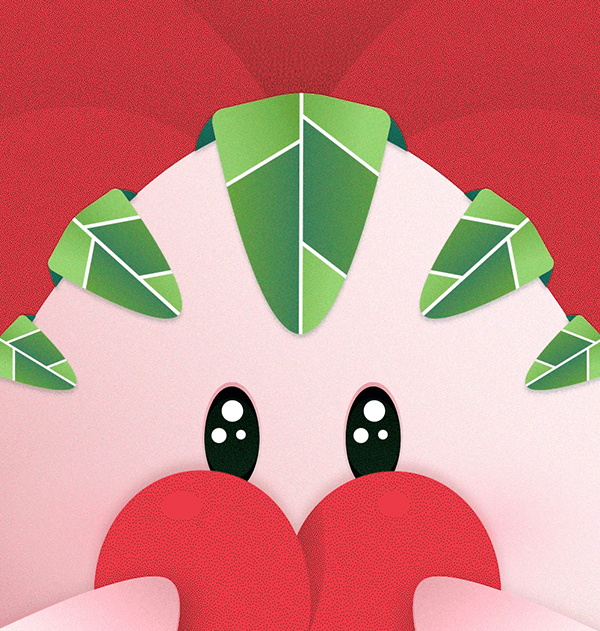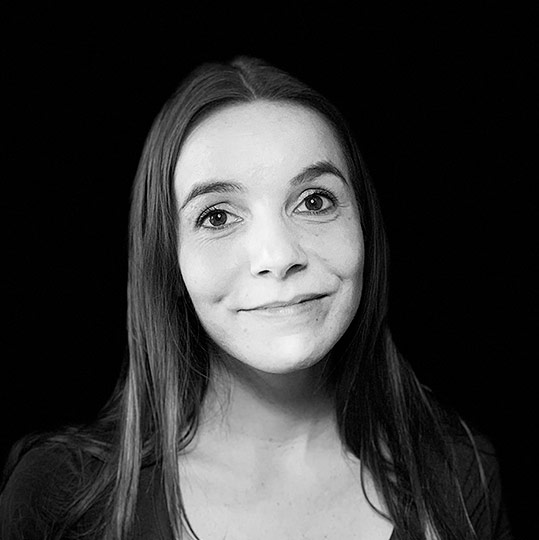 Laurence Schwob
Co-founder | Art Direction | Project Management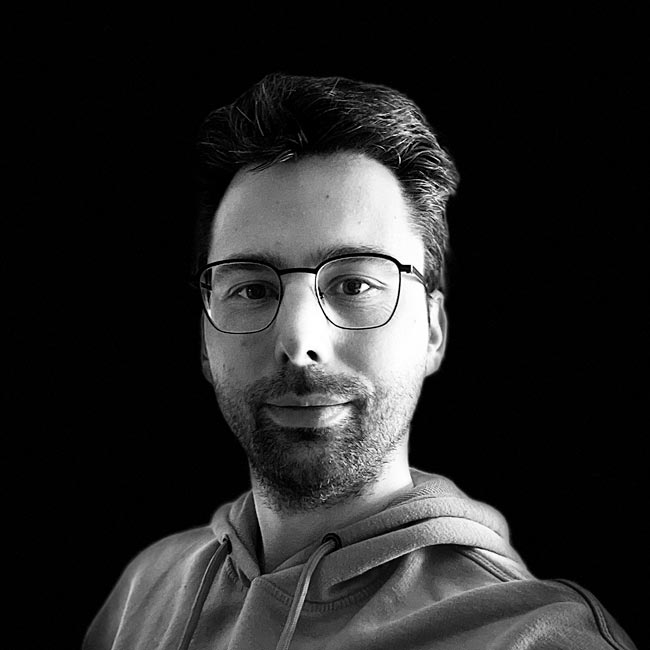 Arnaud Baudet
Co-founder | Art Direction
Kamoo Studio®
It is also a great network of freelancers
Over the years, our team has been strengthened with the arrival of several experienced freelancers who help us with the implementation of websites requiring more complex technical specifications:
Symfony & Laravel developers
WordPress developers
Front and back-end integrators
A real corporate video shooting team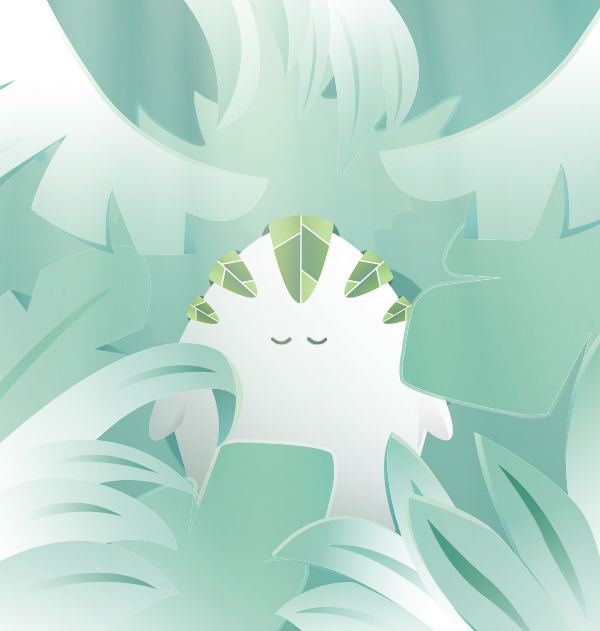 our commitments
Eco-responsible graphic studio: creation of sustainable designs
We understand that technology can have a negative impact on the environment, but we also believe that it can be used ethically to make a positive difference.
As such, we strive to minimize our carbon footprint by using sustainable tools and practices. We are committed to using energy efficient servers to host our websites and optimize images and videos to reduce bandwidth consumption.
Our team is also trained and aware of environmental issues and we integrate them into our communication strategy. We help our clients promote environmentally responsible practices and effectively communicate their commitment to the environment.
We believe that technology can and should be used responsibly to build a more sustainable future.
As an eco-conscious digital communications agency, we are determined to play our part in contributing to this mission by accompanying you throughout your project while integrating our values.
Do you like what you see? Let's work together!
If you have a project, an idea or simply a question, we will gladly answer it. Our offices are open every day from Monday to Friday: we can easily meet!